Your Own Private Charter
Join Captain Bryan Klein for the adventure of a lifetime! Experience the Emerald Coast while you relax on your private charter aboard a 24-foot Tri-Hull Pontoon boat that is luxurious and spacious. It provides plenty of lounge space in the sun and a large shaded area under a covered canopy. Feel free to bring your drinks and snacks (glass is acceptable); we will provide a cooler full of ice for your convenience. There is a bathroom on board, with a covered private space for the ladies (with room for changing). The boat also has a great sound system and is Bluetooth enabled, so; please bring your own choice of music!
Activities include Dolphin Excursions, Sunset Cruises, Snorkeling Tours,  Crab Island parties, and seasonal fireworks displays. There are so many options; it's hard to choose just one. Let us make your visit one to remember!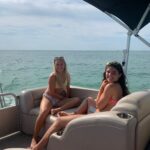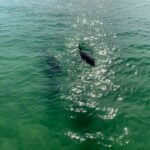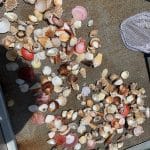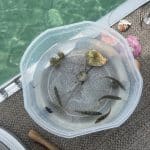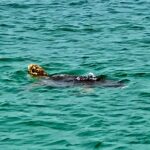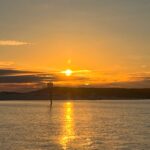 Enjoy the water on our paddleboard & 15 foot lily pad.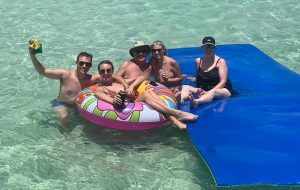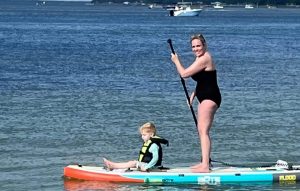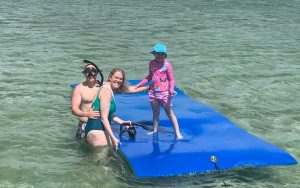 Regular Charter Rate
$150 per hour up to 6 people 
Additional time may be booked
Sunset Cruise Rate
$150 an hour up to 6 people.
Additional time may be booked
Fireworks Cruise Rate
$300 for 1½ hours up to 6 people.
Memorial Day through Labor Day
Dolphin Excursions
Enjoy the fascinating marine life of Desitn on a Dolphin Excursion. This is the perfect charter to enjoy with the whole family or for couples. Come with us for a Dolphin Excursion and see these friendly and enchanting creatures for yourself.
Sunset Cruise
Can you imagine watching the sunset on the open waters with beautiful white beaches and the sun setting as the backdrop to your perfect evening? This cruise is great for families, or for couples who would like to enjoy a romantic view.
Snorkeling Tours
Snorkeling the waters of Destin, Florida you will find all types of interesting treasures and creatures, such as hermit and blue crab, shells and sandollars. Our snorkeling charter includes everything you need for this fun-filled adventure.
Party On Crab Island
Crab Island is one of the most popular places for a boat outing in the Destin area. Crab Island is a large sandbar with waters of depths from 1 to 3 feet where you can enjoy partying, water sports, family fun, snorkeling or sunbathing.
Fireworks Cruise
Take a Fireworks Cruise along the Destin harbor at Harborwalk as a fantastic fainally to your perfect day in paradise. Fireworks Cruises are only available fromMemorial Day to Labor Day, from 8pm to 9:30pm on Thursdays.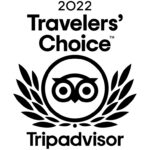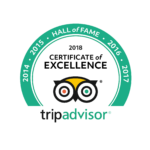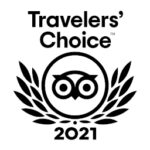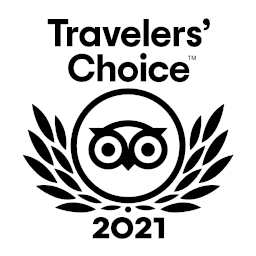 Capt. Bryan gave us a great Sunset Cruise adventure. Having grown up in the Destin, he is very knowledgeable about the area and the marine life. He gave us a fantastic cruise! He has ice chests on hand for your snacks and drinks, has an awesome sound system for your playlists and will even take pictures of your group, if you like. He makes everyone feel right at home on the water! Will definitely book more adventures with Capt. Byran!
From the moment we got down to the docks, Captain Brian was a true Southern gentleman. Helping everyone onto the boat, placing our supplies in the cooler in his newer pontoon. He was very informative regarding the area has he has been in the Destin area from a boy. Great suggestions of what to do, restaurants, night life etc. On this particular trip we got to see dolphins, turtles, and moon jellyfish. Brian is entertaining and a wealth of information.